How to Use the PASS Intervention Guide
A preview of what to expect from your PASS reports, including key features and how to interpret the results.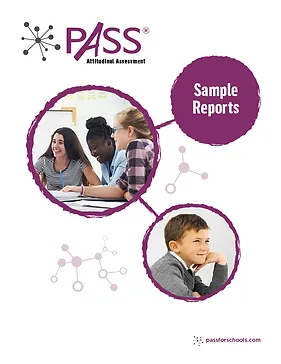 "Oftentimes, when evaluating students in a mental health or social-emotional context, it can sound subjective and lack the concrete data to support the actions prescribed. It becomes a gray area because many people don't see it as factual. Data from PASS helps reinforce an objective approach to this process. Combined with the mental health component, it really helps secure our efforts."
Director of Student Support Services, South Fayette Township School District
Screen Universally and Identify SEL Barriers
Sensitively evaluate all students K-12 for potential barriers to learning with a quick, easy-to-use SEL measure that is standardized and research-backed.
Gain insight into student attitudes with easy to analyze traffic light reporting for the entire district, including demographic groups, and individual students.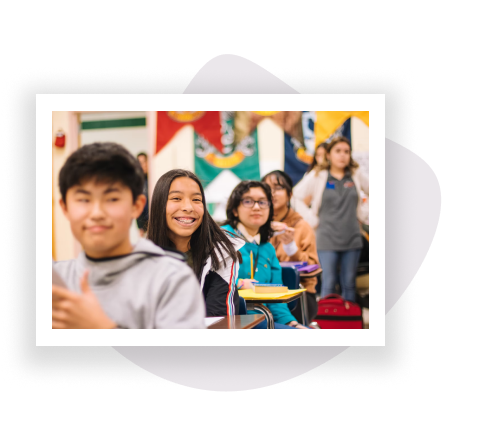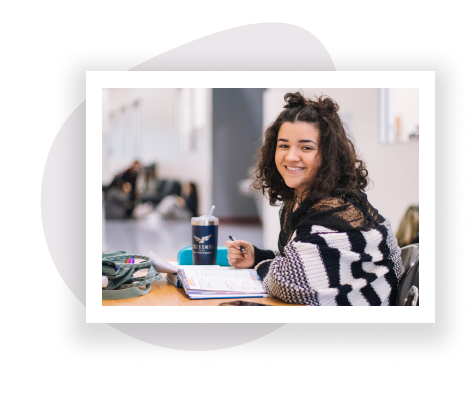 Proactive Intervention with PASS
Equipped with PASS data, schools have the power to proactively address and prevent social and emotional barriers to learning at both a school-wide and individual level. The insights provided by the PASS data can be used to inform a school's MTSS plan and assess the effectiveness of a school's existing SEL programs.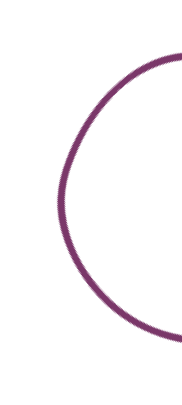 Learn how PASS can transform your SEL and behavior intervention programs.
Or call us at 855-405-7939