Take a Data-Driven Approach to Address Attendance, Behavior, and Academic Achievement
Support the whole child in Texas with an easy-to-administer survey.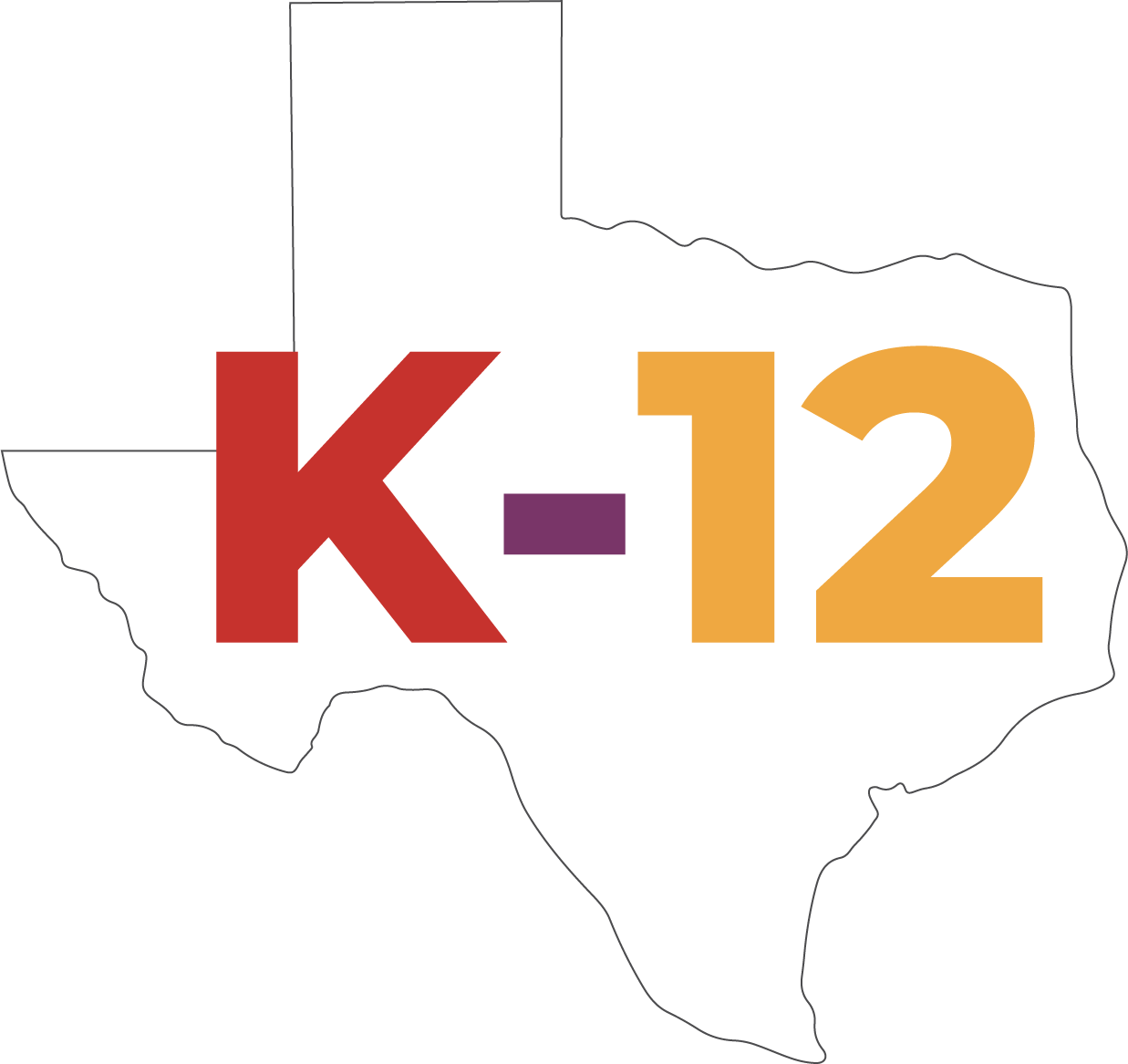 Pupil Attitudes to Self and School (PASS)
The PASS universal screener helps determine the root cause of a student's academic struggles, enhancing the RTI process and uncovering whether Tier 1 supports are working. Quantitative data helps identify when a student is confronted with barriers to learning, providing actionable insights to support those students when and how they need help.
PASS helps Texas schools support students, addressing the three major concerns within most districts: academics, behavior, and attendance.

PASS is used to measure response to intervention (RTI) allowing schools to see the effectiveness of their student support initiatives. Texas districts use PASS data to apply for more grants and resources that require measurable results.

PASS measures student attitudes toward attendance, helping predict truancy issues. PASS helps Texas schools proactively increase average daily attendance (ADA) rates to retain a higher percentage of available funding.

A Resource for
Learning Loss
PASS helps address challenges faced by students impacted by extensive learning loss. PASS uncovers the 'why' behind students academic struggles in regards to STAAR and HB 4545, allowing educators to implement intentional and targeted support.
 PASS in Action: Universal Screener for High School Counselors
Brooke Hickey is the High School Counselor for Riviera Independent School District in Riviera, Texas. She discusses how PASS has impacted her efforts with students.
PASS Helps Schools Develop Individual Responses
For Texas schools addressing the requirements of HB 4545, PASS data helps teachers understand how students feel about school, including the rigor and pacing of their lessons. This allows teachers to better support students and personalize instruction based on their needs. PASS also helps counselors pull targeted small groups for counseling, addressing SB 179 requirements.
Longitudinal data to track students as they progress between grade levels and campuses
A survey that focuses on school-based factors within the district's sphere of control
Data that helps determine the root cause of academic, behavioral, and attendance issues
Color-coded reporting to support the quick and easy interpretation of data
An easy-to-look-at view in conjunction with academic, attendance, and discipline data for RTI/MTSS to get a whole child view

Macro to micro reporting to provide district, school, and student-level insights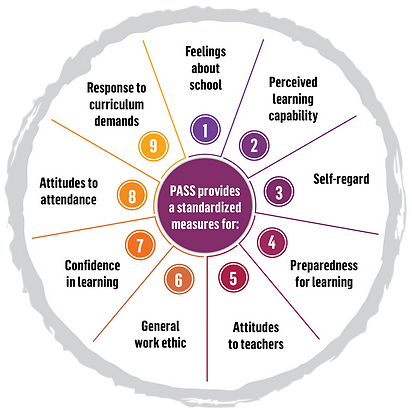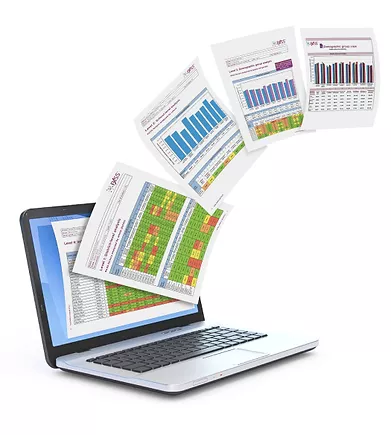 PASS allows Texas districts to measure and identify student connectedness to the school setting, perception of themselves as learners, and motivation.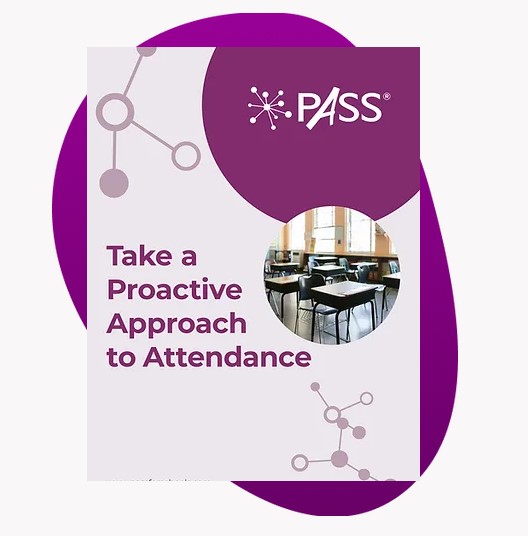 Measuring and Addressing Attitudes to Attendance
Download our guide to assessing and measuring attitudes toward attendance. Learn how PASS can support your efforts to proactively respond to attendance related concerns in your schools.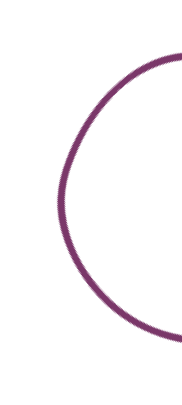 Learn How PASS Supports Schools in Texas Like Yours
Request a Demo to see PASS in action