Actionable Traffic-Light Reporting
Quickly create and share reports to staff of all levels.
PASS Reporting Supports Quick Intervention
Easy to Read Multi-Level Reporting
Report on individuals, classes and year groups against benchmarks to determine next steps.
Integrated Demographic Data
Support for demographic analysis based on gender, ethnicity, special education status, free and reduced lunches status, and up to two custom fields within the reporting tool.
Detailed Insights into 9 Attitudinal Factors
Identify the specific attitudinal barriers to learning that affect individual students.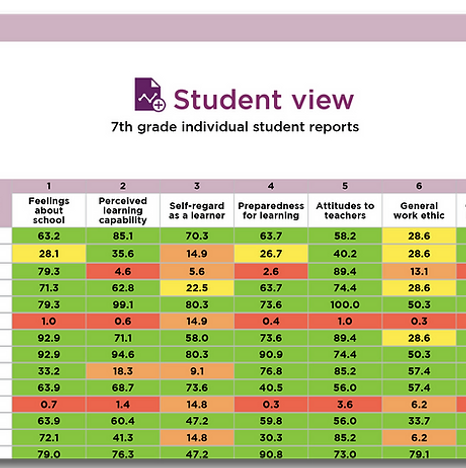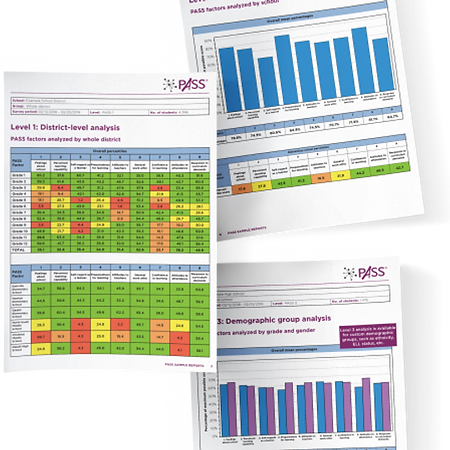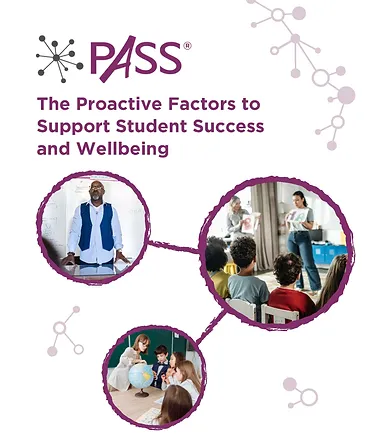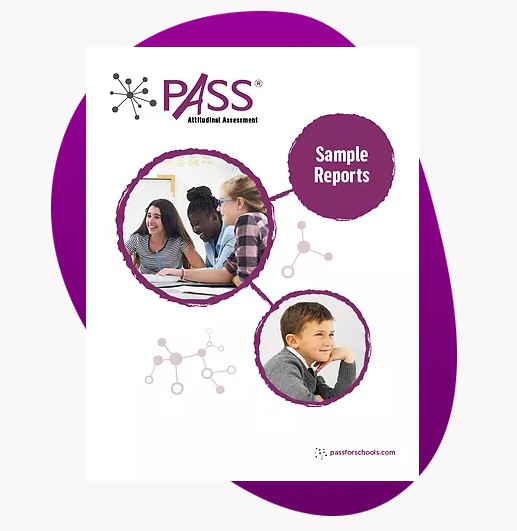 Download Sample Reports to See PASS In Action
A preview of what to expect from your PASS reports, including key features and how to interpret the results.
Dr. Gregory Egnor, Burrell School District discusses how PASS has impacted his schools.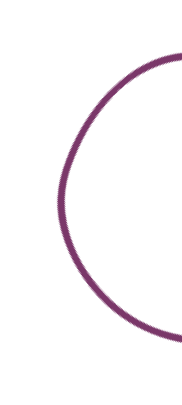 Learn How PASS Can Transform Your Intervention Programs
Request a Demo to see PASS in action