Support your district's Continuous Improvement Process by integrating SEL data into your existing MTSS/RTI framework
Support every Kentucky child's wellbeing with an easy-to-administer survey.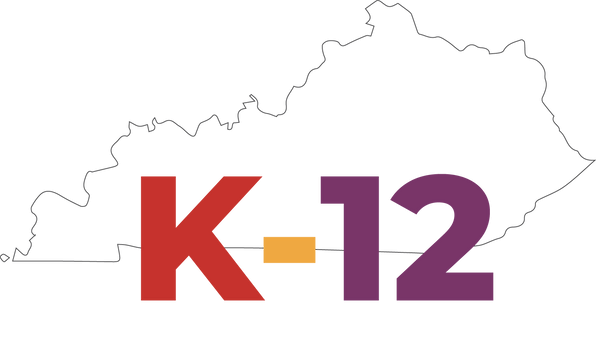 Pupil Attitudes to Self and School (PASS)
universal screening data helps capture student-voice K-12, with uniformity and common language used throughout the district. This data is core to decision-making within the MTSS framework and helps support a proactive approach to identifying non-academic barriers that impact attendance, behavior, and academics.

A Core Element of Your MTSS Framework
While the role of SEL in an MTSS framework looks different in every Kentucky district, there are core elements that should be in place. At the center of a practical MTSS framework is universal SEL screening data to guide all decision-making.

PASS measures student attitude toward attendance, helping predict attendance issues impacting yearly funding via the Superintendent's Annual Attendance Report (SAAR).

Increasing Positive Behaviors
PASS is a strength-based assessment that measures core competencies that influence students' development of knowledge, skills, and attitudes before negative behaviors emerge.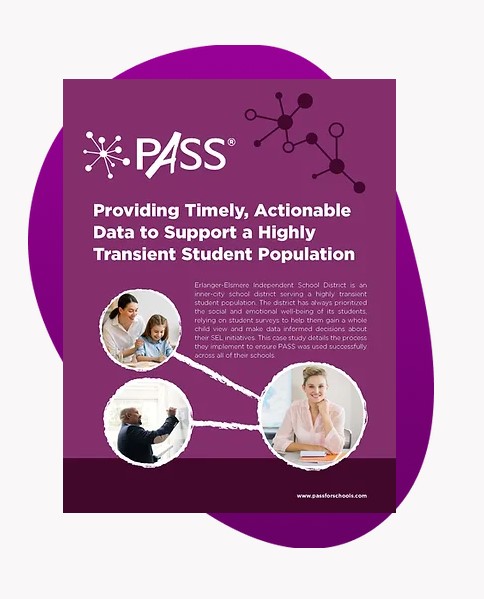 Case Study: Erlanger-Elsmere ISD
Read about how Erlanger-Elsmere ISD in Erlanger, Kentucky uses PASS to make data-informed decisions when supporting their students' needs.
PASS Proactively Measures Student Connectedness at School
The Center for Disease Control recently linked student connectedness to school as a critical proactive factor in reducing the likelihood of poor mental health in students. A proactive approach to identifying and addressing connectedness supports positive feelings about school and attendance, which can reduce the use of House Bill 44. PASS allows districts to measure and identify student connectedness to the school setting by providing:
Research-backed psychometric measure
Administered digitally in just 15 minutes
Results immediately available
Tailored and standardized for K 12
Offered in 26 languages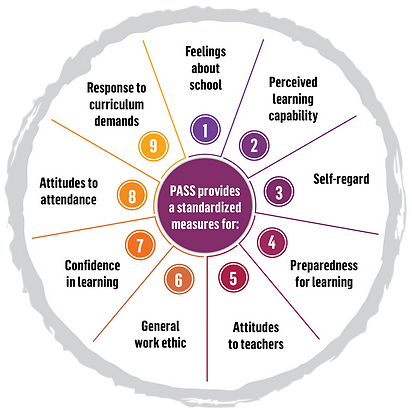 PASS helps KY schools proactively measure and identify internalized and externalized barriers to learning that impact overall student wellbeing and academics, behavior, and attendance.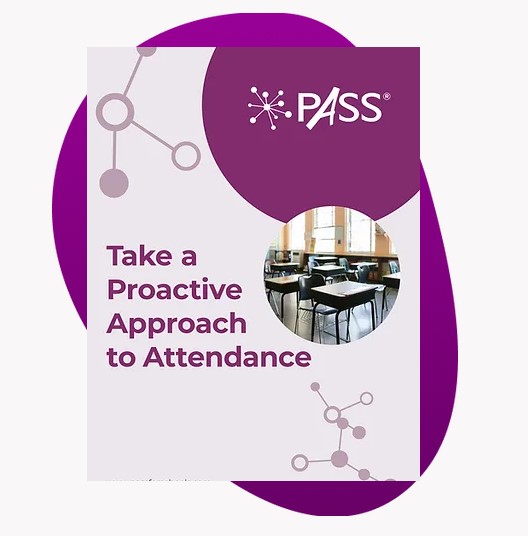 Measuring and Addressing Attitudes to Attendance
Download our guide to assessing and measuring attitudes toward attendance. Learn how PASS can support your efforts to proactively respond to attendance related concerns in your schools.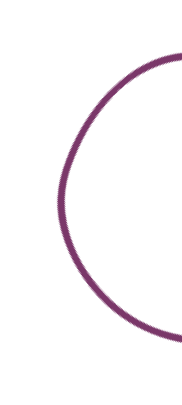 Learn How PASS Supports Schools in Kentucky Like Yours
Request a Demo to see PASS in action