Leverage Actionable Data to Meet LCAP Goals
Support every California child's wellbeing with an easy-to-administer survey.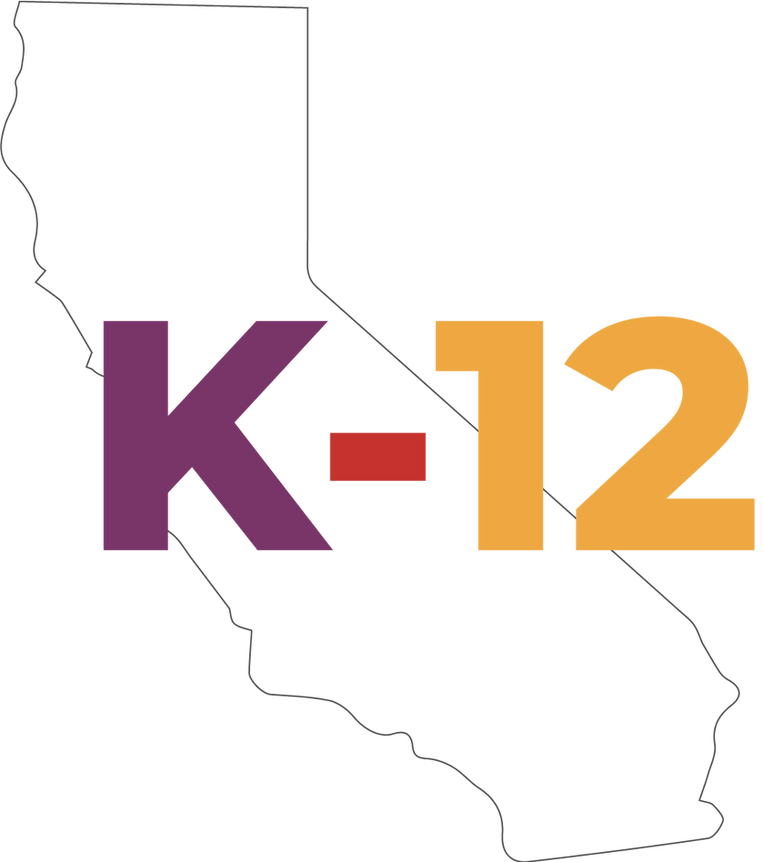 Pupil Attitudes to Self and School (PASS)
PASS universal screening data helps California school districts assess LCAP goal progress. By providing a quantitative data source, PASS supports the work of MTSS and Student Services teams. PASS helps Districts identify system-level strengths, needs, and opportunities while also helping to identify why a student is struggling or acting out better-informing interventions.

Supporting Your
LCAP Goals
Helping to create actionable plans to respond to and meet LCAP goals, inform future LCAP planning, and leverage resources to support your students.

PASS measures student attitude toward attendance, helping predict attendance issues impacting yearly funding for your school district.

Responding to Progression
Over Time
California schools can set goals such as improving motivation and use the PASS survey to show student progression over time.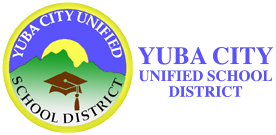 "PASS and the support it provides are helping shape where we go with our supports on campus and showing what is effective. We have put a lot of money and resources into other programs, but we didn't have the data to show that they were progressing. I want to make sure we're putting our resources in the right place, and PASS helps us with that."
Doreen Osumi, Deputy Superintendent at Yuba City Unified School District
PASS Provides Immediate, Individual Student Data
California Healthy Kids survey data provides a holistic view of the culture and climate of a school and the impact these can have on students. Because these surveys are often administered at the end of the year, however, it is difficult to assess systems and students at an earlier stage. PASS provides immediate, actionable data on a macro to micro level, helping provide a view of the whole child during the school year. PASS allows districts to measure and identify:
Uniformity and common language across the district

Research-backed factors provide reliable and valid insights

Early student voice to be proactive before issues develop

Strength-based assessment that identifies root issues impacting academics, behavior, and attendance. 

Easily digestible data with color-coded reporting that can be placed alongside other data sets, such as grades and attendance, to create a whole child view.

Actionable data at the individual student level that builds on the anonymous California Healthy Kids survey.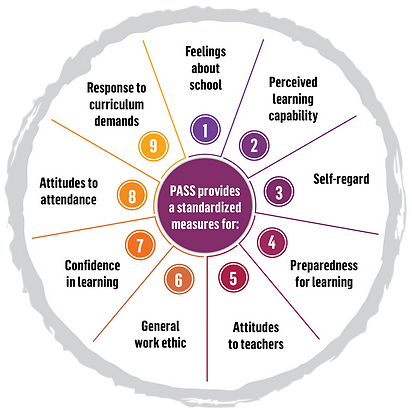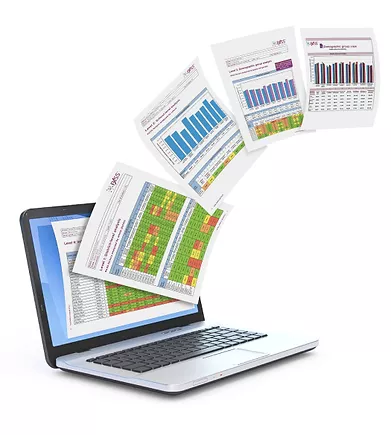 PASS helps California schools improve student outcomes by uncovering barriers to learning for all students related to academics, behavior, and attendance.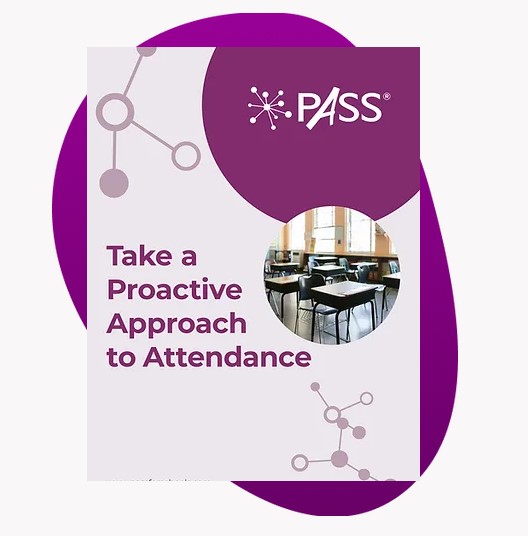 Measuring and Addressing Attitudes to Attendance
Download our guide to assessing and measuring attitudes toward attendance. Learn how PASS can support your efforts to proactively respond to attendance related concerns in your schools.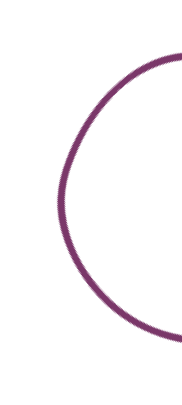 Learn How PASS Supports Schools in California Like Yours
Request a Demo to see PASS in action