Taking a Proactive Approach to Attendance
Create a positive impact with a proactive and data-driven approach to attendance
A student's attitude toward attendance is highly correlated to their future attendance. When we look at the reasons for absenteeism, both aversions and disengagement relate to the student's attitudes to themselves as a learner and their school.
Therefore, proactively monitoring these attitudes can reduce the risk of truancy by supporting students before they fall off track.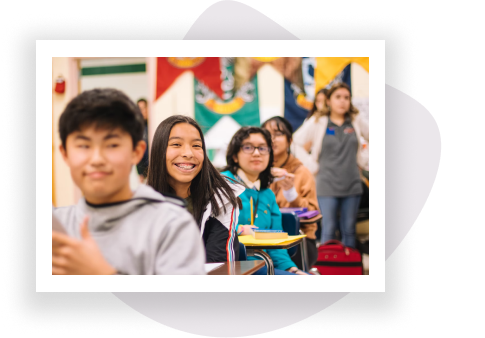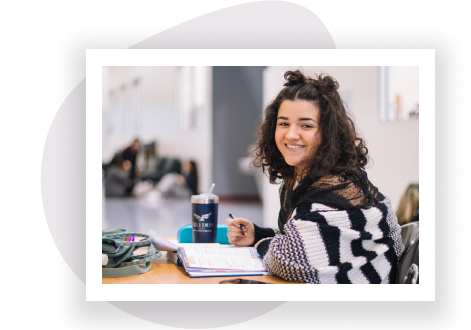 The Right Intervention Strategies
To address the three areas outlined above, intervention strategies should be developed and implemented that support all students.
This include addressing barriers to school, aversion to school, and disengagement with school.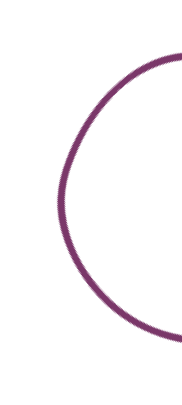 Learn how PASS can transform your SEL and behavior intervention programs.
Or call us at 855-405-7939