Become a PASS
Advocate Partner
Excited about how the PASS data has helped your school district?
Keen to share your hands-on experiences with other PASS users?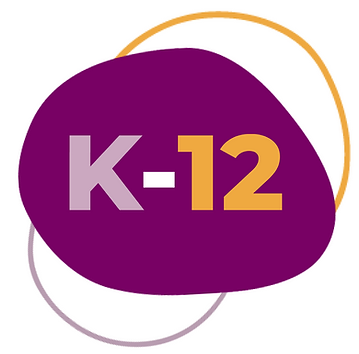 We would love to offer you a platform to share your experience with other districts, write blog posts and speak at conferences, dinners, and webinars.
In return, we will offer a 25% discount on your renewal of PASS.
To nominate your school district to join our Advocate Partner Program, please click below to register your interest, and we will be in touch to discuss further with you.